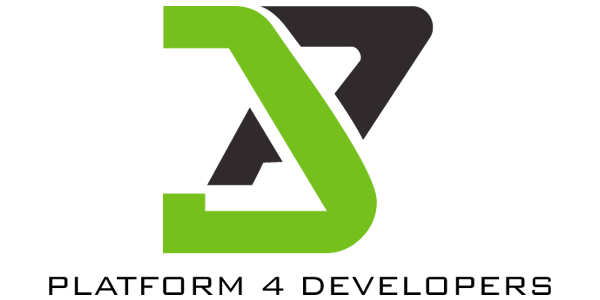 Etape 1 :
Créez un compte client sur notre site officielle SAFOZI  :
Cliquez ici : https://secure.safozi.com/register.php
Etape 2 :
Après se connecter sur l'espace client, chercher sur la barre de navigation à gauche en bas l'icône de Jelastic P4D Panel
Etape 3 :
Cliquez sur Sign in to the Jelastic P4D dashboard
Etape 4 :
Vous êtes sur le Jelastic P4D dashboard
Déployez en 1 clic plus de 60 applications optimisées et préconfigurées : WordPress, Joomla, Drupal, Magento, ownCloud, PrestaShop, etc.
Jelastic Cloud permet également de rechercher et déployer n'importe quelle image Docker en quelques secondes.
En cas de besoin, vous pourrez facilement installer des applications en cluster ou même les cloner pour créer des environnements de test. Tout est possible.